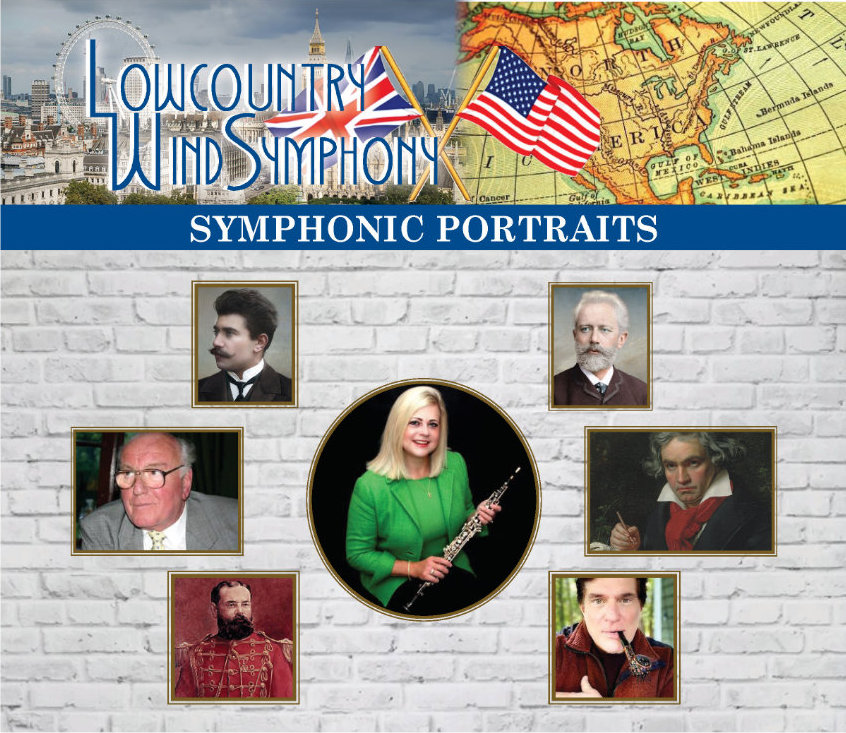 Symphonic Portraits 2
The Lowcountry Wind Symphony invites you to its winter concert, 'Symphonic Portraits 2' on February 27th at 4:00 PM.
This concert features soloist is Janet Carpenter, presenting Hidas' Oboe concerto, No. 2. According to Music Director Donald, F. Jemella, the program is filled with familiar melodies and includes music of Beethoven, Tchaikovsky, Gliere, Sousa and Melillo.