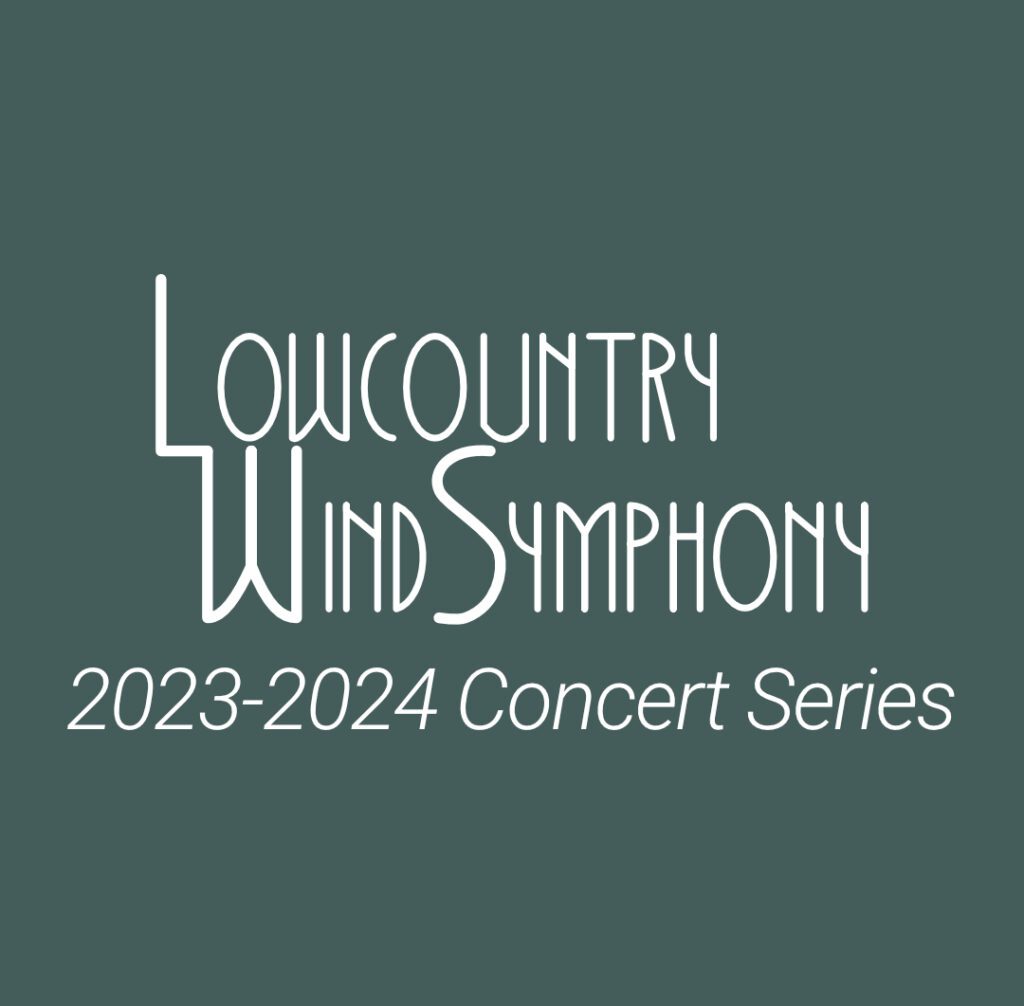 Lowcountry Wind Symphony is pleased to announce our 2023-2024 Concert Series! With 7 planned concerts for our upcoming season, there are plenty of opportunities to hear quality symphonic music in the Lowcountry! Please note, some concerts are only open to the
Read More »
Lowcountry Wind Symphony -
Exploring what's musically possible!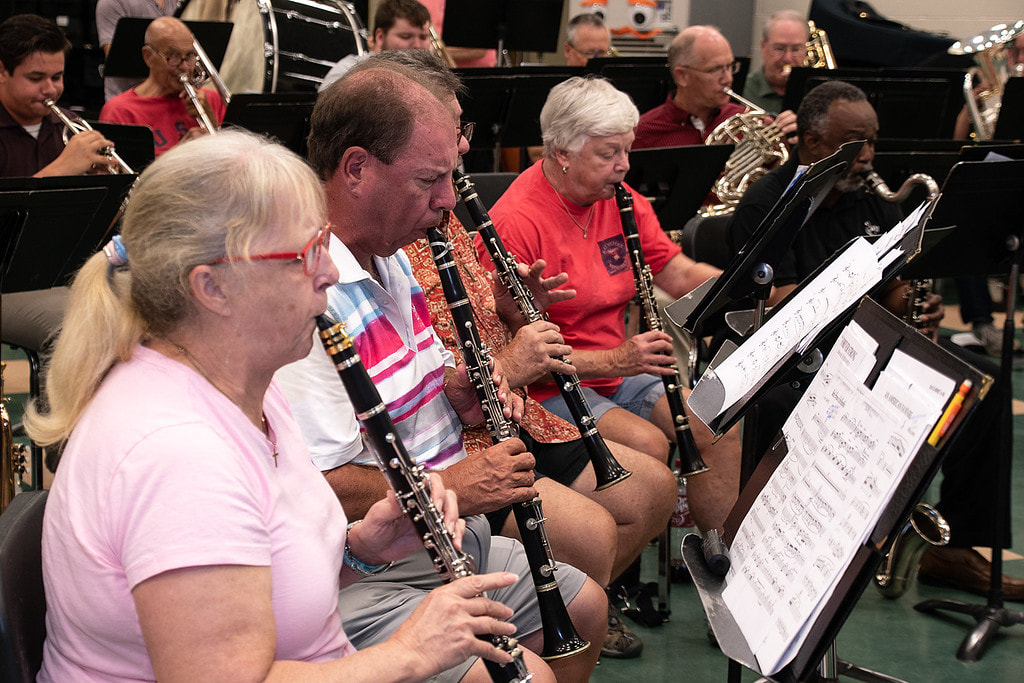 Lowcountry Wind Symphony began in 2014 as a commitment to bring quality musical entertainment to audiences in the Lowcountry with no charge to attend our concerts. Each concert season includes 6-8 performances beginning with the annual celebration of Veterans in November to the year-end concerts in April/May.
There is a breadth of musical experience among the players in the Lowcountry Wind Symphony, including amateurs, semi-professional and professional musicians and students who graciously volunteer their time and talent to share their love of music with area audiences . . . or as our slogan states – 'Exploring What's Musically Possible'.
Interested in playing with LWS? We accept all types of players, and have some critical-need areas. Tap on the button to learn more!
Want to see us perform? Get the scoop on location, times, and program details for LWS's concert series by viewing our concert details page.
Help LWS thrive! LWS relies upon the generous support of the community. See how you can donate today!
Ushers needed! It takes a village to make a concert run smoothly. If you love to meet and greet people, we would love for your help as an usher!