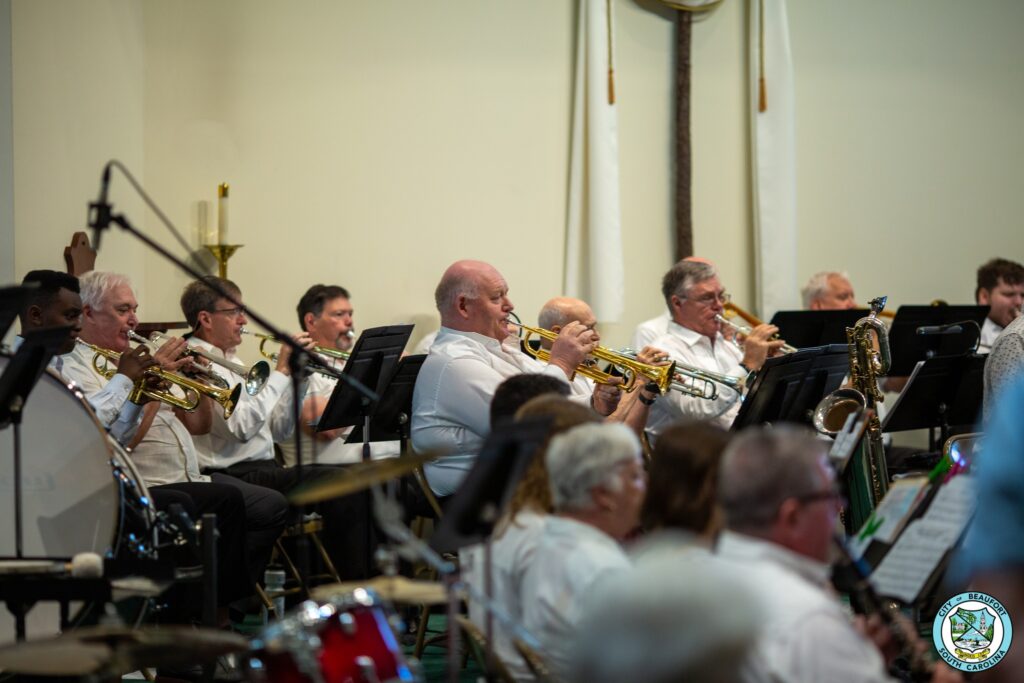 Lowcountry Wind Symphony -
Exploring what's musically possible!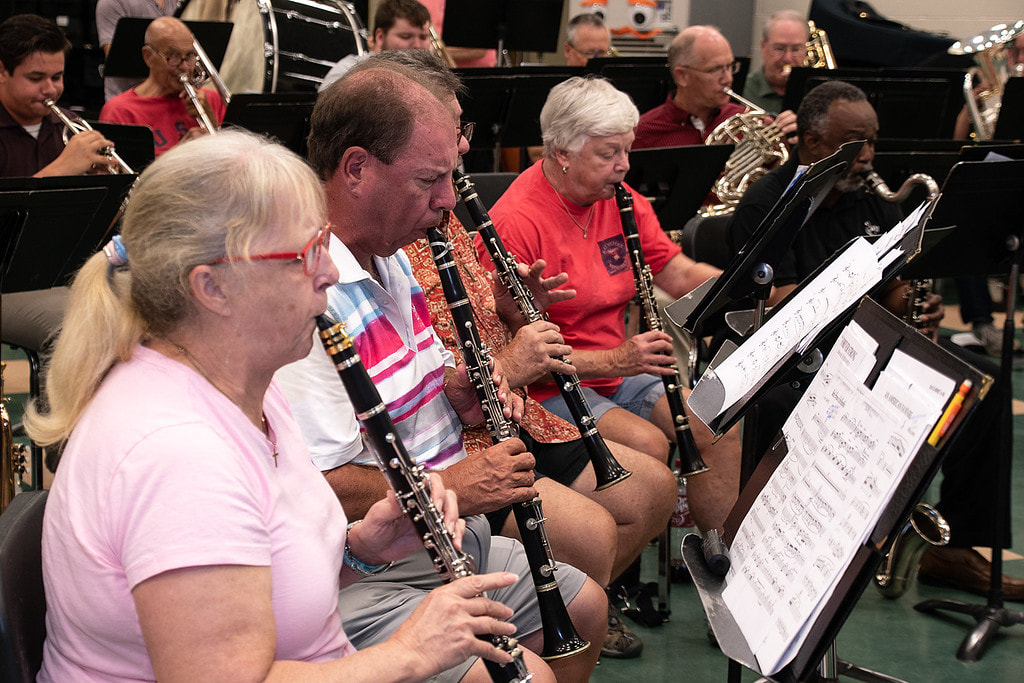 Lowcountry Wind Symphony began in 2014 as a commitment to bring quality musical entertainment to audiences in the Lowcountry with no charge to attend our concerts. Each concert season includes 6-8 performances beginning with the annual celebration of Veterans in November to the year-end concerts in April/May.
There is a breadth of musical experience among the players in the Lowcountry Wind Symphony, including amateurs, semi-professional and professional musicians and students who graciously volunteer their time and talent to share their love of music with area audiences . . . or as our slogan states – 'Exploring What's Musically Possible'.